Our History
Preferred Legal Plan is a local company operating throughout the state of Florida since its inception 1998. During that time, Preferred Legal Plan has created and maintained service relationships with thousands of families, small business owners and group/companies around the entire state of Florida.  
Preferred Legal Plan is the only attorney owned and operated Legal Plan in our industry.  For the past 20 years, we've been helping and protecting local businesses, cities, hospitals, healthcare providers, universities, private schools, hotel resort facilities, manufacturing companies, credit unions and governmental entities.  
What We Do Best
Preferred Legal Plan's central objective has always focused on providing the highest level of service for all members and their families.  
As a voluntary employee benefit, Preferred Legal Plan's track record has been impeccable, cultivating prosperous relationships with all of its employer groups and generating positive feedback and word of mouth amongst all employee environments.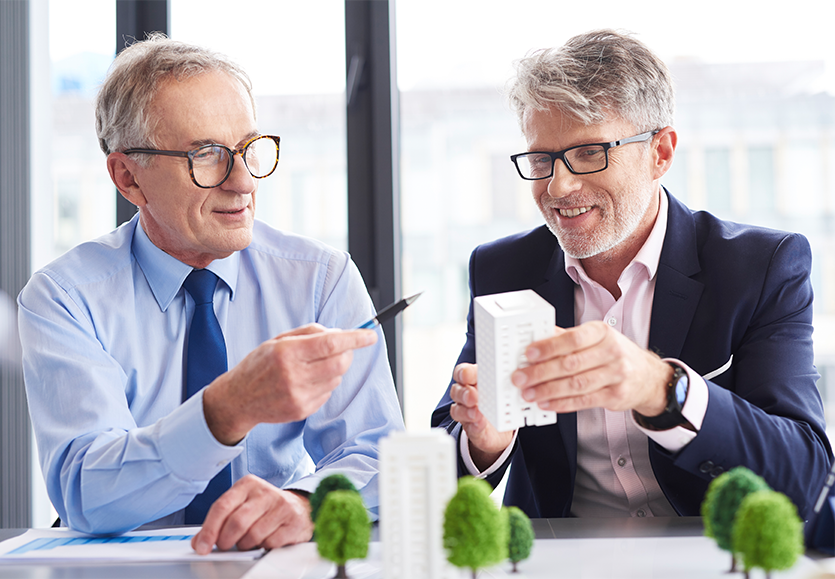 Frequently Asked Questions
Speak directly with a PLP attorney for FREE, UNLIMITED legal advice, 24 hours a day, 7 days a week. Know your legal rights and have ALL of your questions answered.
Use a PLP attorney to review all of your paperwork, contracts and documents (i.e. real estate contract, car lease, apt. lease, court papers, collection notice, etc.) absolutely FREE. Be sure that you're getting a fair deal. Understand the fine print before you sign.
Let a PLP attorney know about the dispute. PLP will make phone calls directly and send a certified letter to the other party to help resolve the issue absolutely FREE.
PLP will help you obtain a copy, analyze and clean up your credit absolutely FREE. Remove those negative marks and raise your beacon score.
PLP will prepare a Will for you and your spouse absolutely FREE. Make sure your children are taken care of after you're gone. Don't leave it up to the state to decide what happens to your children and your assets.
PLP will help you deal with ongoing custody, support and visitation issues. Understand your visitation rights. Be sure you are paying / receiving the proper amount of child support.
PLP will advise you on alternatives including consolidation or bankruptcy.
PLP can help you from contract to closing. Avoid paying unnecessary fees and closing costs.
PLP attorneys will help you beat any traffic violation in court and help you restore your driving privileges.
If the attorneys are available, the phone call will be handled immediately. If a message needs to be left for the attorneys, it will be returned within a short period of time and always by the end of the day. PLP makes a point of always returning all phone calls on the same day.
PLP is attorney owned and operated. Members deal always with attorneys every step of the way.
PLP plan covers everyone in the household, which includes a live-in boyfriend, girlfriend or any domestic partner (as well as an elderly parent, sibling, etc.).
Yes. PLP membership is completely portable at the same price. Nothing changes, except payment will be arranged on an individual basis.
Yes. PLP covers any and all existing or ongoing situations.
Yes. After signing up, you will receive in a couple of weeks by mail your membership card and policy. The membership card has your name and the PLP phone number on it, so you will always know how to get a hold of them.
No. Anytime you need to use the service you have only one toll-free number to call. If you need your own network attorney, than the PLP home office will do the leg work to contact a local.