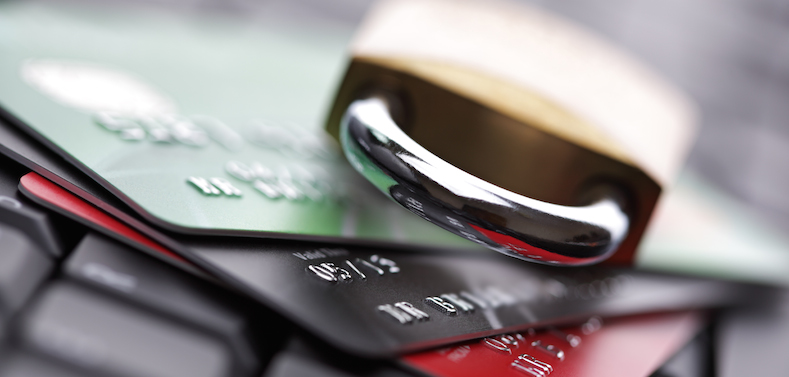 What is Identity Works
IdentityWorks℠ is pleased to partner with Preferred Legal Plan™  IdentityWorks℠ provides more than identity protection. We provide peace of mind. As a part of Experian, the leader in credit services and decision analytics, we use world-class security and technology standards. 
When it comes to identity protection, no one else has the backing of Experian. And no one else comes close.
The Features
Early warning Surveillance Alert™ notifications via email or text inform members of new activity related to their identities through daily monitoring.
$1,000,000 Identity Theft Insurance to cover items like illegal electronic fund transfers, lost wages, legal fees and private investigator costs.
Identity Theft Resolution Agents help resolve potential identity theft from start to finish. With a highly trained, dedicated agent, members aren't left on their own to contact creditors, close fraudulent accounts, place fraud alerts on their Experian credit reports and more.
See Full List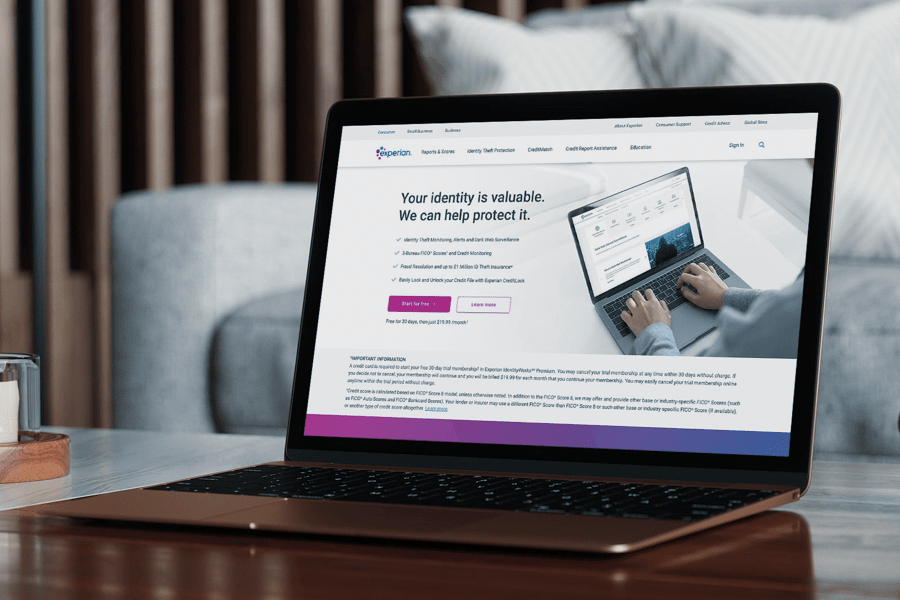 Pricing
IdentityWorks℠ is available for $9.00 per month for individual only and $18.00 per month for individual plus spouse (additional $5.00 monthly for minors).  Discounting is available when bundling IdentityWorks℠ with the Preferred Legal Plan.