Cost Free Benefit
Add value to your company. Provide your employees with a plan to assist them with various types of personal legal issues. 30%-60% of employee base will likely enroll.
NO employer contribution required. Preferred Legal Plan is a voluntary benefit. Employee pays $9.95 per month ($4.60 bi-weekly) for complete individual or family coverage.
NO exposure to liability. All employment and business related matters (i.e. unemployment, workers compensation, harassment, termination, relocation, etc.) are explicitly and clearly EXCLUDED from coverage.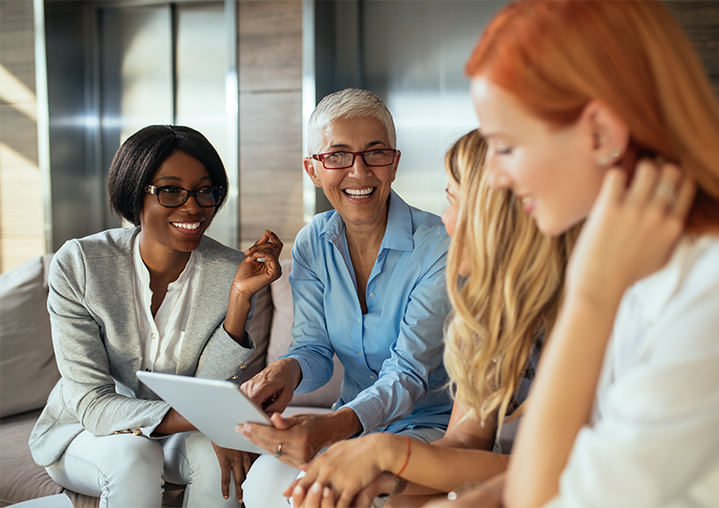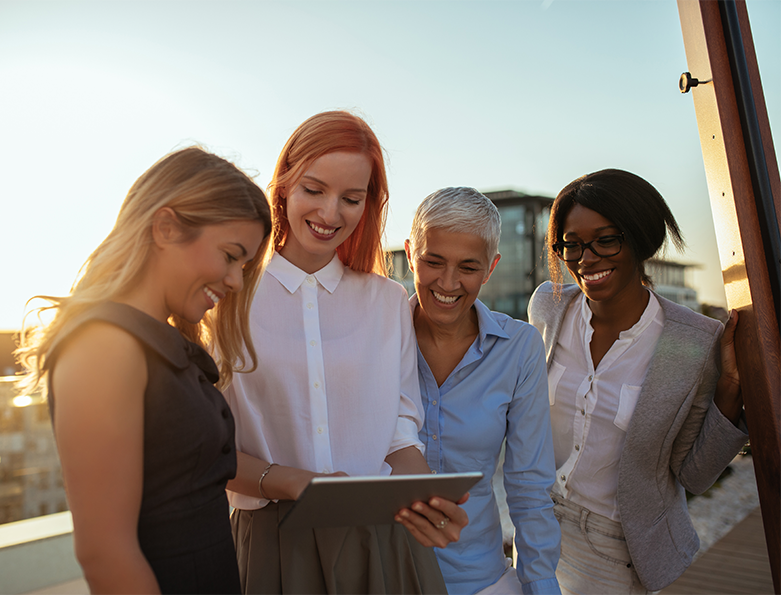 Plan Benefits
Unlimited FREE legal advice via phone consultation
Unlimited FREE review of legal documents (real estate contracts, lease agreements, etc.)
Unlimited FREE letters and phone calls on Employee's behalf to third parties
Unlimited FREE credit report analysis and repair and settling accounts in collection
Unlimited FREE Identity Theft protection and restoration
See Full List
Pricing
The premium rate for membership in Preferred Legal Plan is $9.95 per month (or $4.98 semi-monthly, $4.60 bi-weekly, $2.30 weekly) for the individual Employee or the Employee plus Family. The premium is 100% Employee paid (no payment is required from the Employer). There is no initial enrollment fee.