Member Benefit
Preferred Legal Plan benefit provides its members with legal assistance on all types of legal services, including divorce, traffic tickets, real estate, loan modification, foreclosure defense, wills, probate, bankruptcy, immigration, credit report issues, child custody and support, identity theft issues, criminal defense, civil litigation, personal injury, landlord-tenant disputes, domestic violence and many more. These services are provided to the Member and their family for the affordable price of $9.95 per month.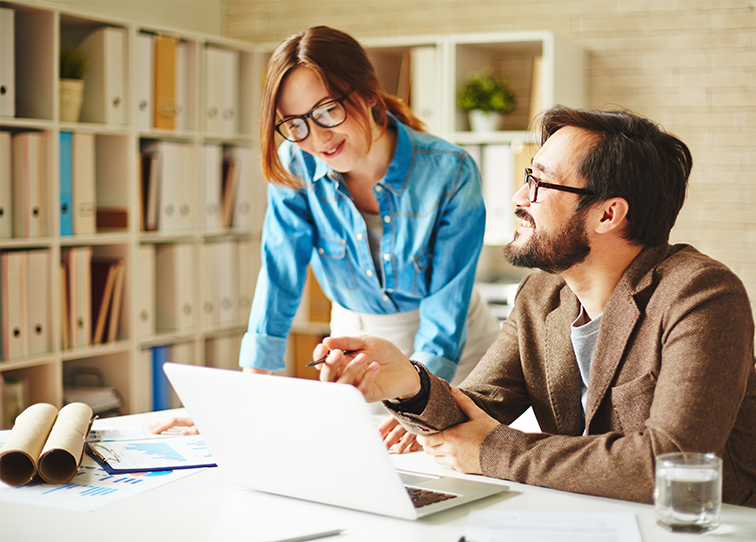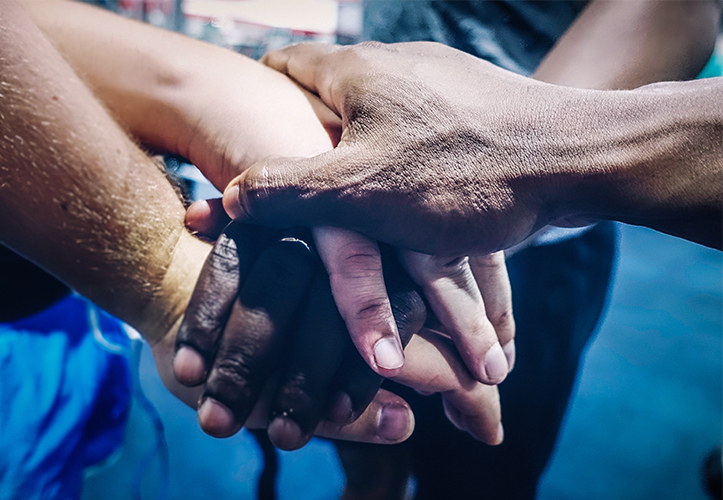 Plan Benefits
Unlimited FREE legal advice via phone consultation
Unlimited FREE review of legal documents (real estate contracts, lease agreements, etc.)
Unlimited FREE letters and phone calls on Member's behalf to third parties
Unlimited FREE credit report analysis and repair and settling accounts in collection
Unlimited FREE Identity Theft protection and restoration
See Full List
Pricing
The Preferred Legal Plan is a plan for the entire household. This coverage is standard with membership. There is no additional premium. Everyone covered under an Individual's membership is entitled to the same uses of the plan, without restriction or limitation.