Small Business Owners
The Preferred Legal Plan™ ("PLP") is a licensed legal expense insurance company providing small business owners with legal advice and discounted fee representation on all types of legal services, including new business incorporation, preparation of annual corporate maintenance documents, review of existing business contracts, preparation of new business contracts/agreements, business debt collection, trademark services, civil court proceedings and many more. PLP provides these services to the small business owner for the affordable price of $24.95 per month.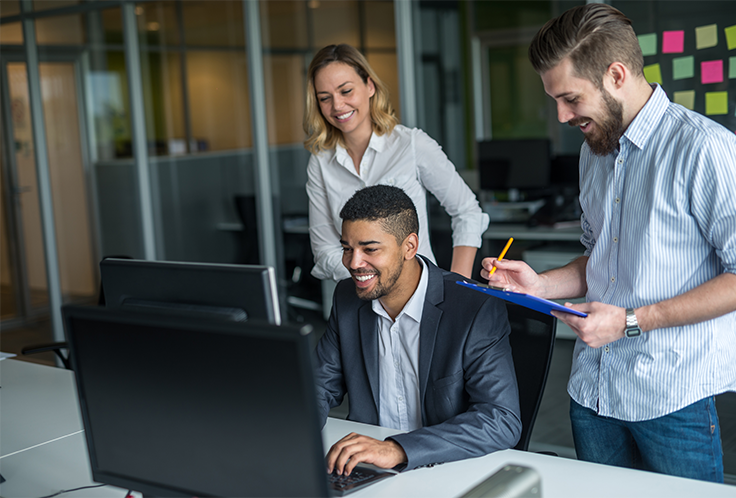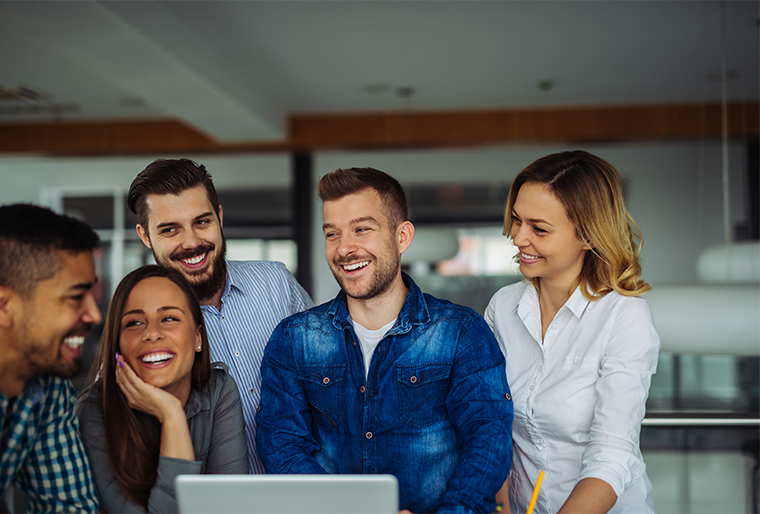 Plan Benefits
Unlimited FREE legal advice via phone consultation
FREE face-to-face initial consultations with attorneys
FREE initial letters and phone calls on your behalf
Reduced legal fees for all type of legal services
New Business Incorporation
Preparation of Annual Corporate Maintenance Documents
Review of Existing Business Contracts
Preparation of New Business Contracts/Agreements
See Full List
Pricing
Our Small Business Plan is only $24.95 per month. That's less than $300 per year. This is less than most attorneys charge you for 1 hour of work. With Preferred Legal Plan, you and your business are covered. It's easy, simple, and most important, affordable.